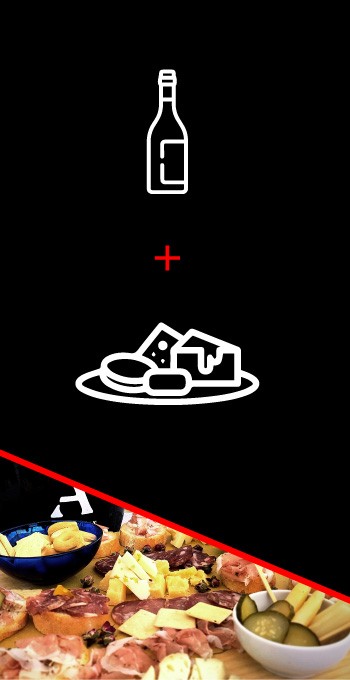 IL BARBI
A moment designed to get closer to the magical world of wine through the tasting of a bottle (excluding wine Reserves) and a platter with local cheeses and cold cuts.
Book your tasting in the cellar!
The proposal is for two people and does not include a guided tour of our cellar which is possibly available upon request and booking.
Payment on the spot. Price for one person.
Minimum Partecipants: 2
Price: €12.5
Book Tour
Select the date and the'hour of the winery visit and the number of partecipants